WORK EXPERIENCE
---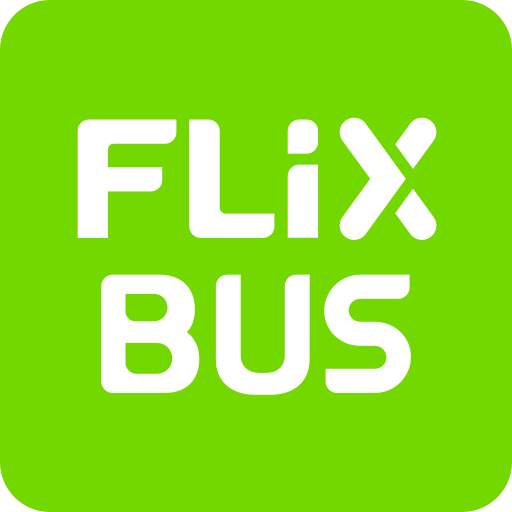 Operations & Infrastructure
Manager | Nordics

2018 - present
Flixbus is the larges bus operator in the world with the highest market penetration in Europe (up to 90%). In 2016 Flixbus opened the Nordics offices in Stockholm and Aarhus(DK). During my time at Flixbus I have experienced the explosive growth of the Nordics market, PMI of the previous state incumbent Swebus, launch of an airport shuttle line pilot, partnership with +30 bus companies, planning an integrated bus & train network and only in the last year a doubling of the sold KMs on the street. Here are my main responsibilities as Operations & Infrastructure Manager:
Communication, cooperation and contract handling with the main stakeholders in the network (Regional Public Transport Authorities (Länstrafiken), Jernhusen, Trafikverket, Samtrafiken, Swedavia, Øresundsbron, Police/Customs Authority and so on)
Managing 2 teams (total 30 employees) working in our salespoints in Cityterminalen (Stockholm) and Nils Ericsonterminalen (Göteborg).
Managing budget for infrastructure investments and salespoints (shops, terminals, stations, agencies and ATMs)
Key Account Manager for 6 main bus partners in Sweden, Norway, Denmark and Czech Rep. (driving about 40% of the network)
Local Customer Support responsble and point of contact with HQ functions (Traffic Control, Customer Service, Network Planning)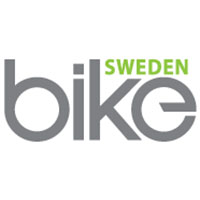 Operations Manager

2017 - 2018
Bike Sweden is the tour operator leader in bike tours in the area of Stockholm and on the Swedish west coast. In 2016 Bike Sweden took over the tourism agency Bike Europe and it is now the main reference in Sweden for cycletourism destinations in Europe. Here are some of my daily tasks as Operations Manager:
Booking manager for daily sightseeing tours and weekly tours
Scouting, hiring, training, HR and scheduling of internal guides
Logistics planning and operation
Remote location manager
Customer service and support
Product designer and developer (Tour designer, mapping etc.)
Manage partnerships with third party agents and resellers.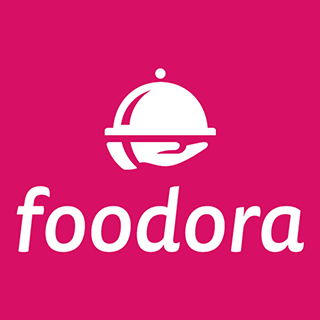 Head of Fleet Management | Sweden

2016 - 2017
After growing and consolidating the business in Stockholm, Foodora launched in Göteborg, Malmö and Uppsala.
My role as Head of Fleet Management is to manage the Operations on the field:
Analysis & Optimization of the fleet KPI for Stockholm, Göteborg, Malmö, Uppsala
Management & Organization - 3 layers fleet (Fleet Manager / Senior Rider Captains / Rider Captains)
Remote launch of the Uppsala fleet
Logistics Coordinator
Forecasting & Analysis of Order Volumes/Staffing ratio
SCM, Inventory & Equipment Maintenance
HR & Recruitment Manager
Bike Messenger Culture, Motivator & Community Manager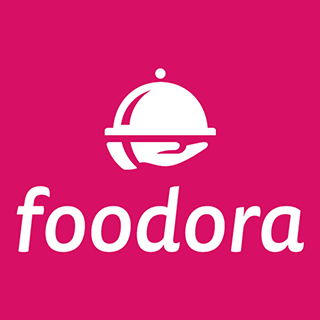 Fleet Manager | Stockholm

2016
In the role of Fleet Manager for the city of Stockholm for Foodora Sweden my duties cover a very broad range of action on the Operations Department:
Analysis & Optimization of the bikers' KPIs
Management & Organization of the fleet
Forecasting & Analysis of Order Volumes/Staffing ratio
SCM, Inventory & Equipment Maintenance
HR, Scouting, Recruitment & Training of the fleet (From 50 to 250 bikers in 6 months)
Bike Messenger Culture, Motivator & Community Manager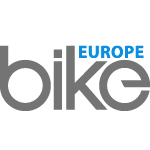 Customer Service
and Shop Manager

2013 - 2016
Bike Europe is a bicycle tour agency and operator based in Stockholm, Sweden. The company is part of Bike Sweden, which operates the Swedish tours, while Bike Europe is an agency for cycletourism in the whole Europe (Germany, Switzerland, Italy, Austria, France, Belgium, Netherlands, Spain etc.). Within Bike Europe I had different roles, from Customer Service to Representative at major events and fairs as "Cykelmässan i Gallerian" in Stockholm. Moreover I was lately appointed with some Social Media Management, Map and Tour Design as well as Data/Business Analysis roles. I mostly worked as shop manager and beside the office staff I had the responsibility to build and maintain some B2B and B2C customer relations.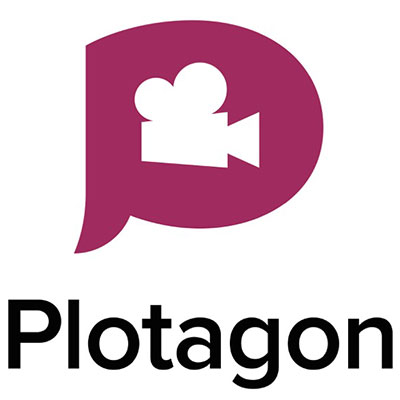 Social Media Analyst
and Marketing Intern

2014 - 2015
My assignment at the Stockholm based start-up Plotagon was to solve a real case problem. The internship was carried out as part of my studies at the Stockholm School of Economics (SSE). Plotagon developed an innovative video editor application which is potentially revolutionizing the storytelling. My team and me worked on a marketing research in order to develop a viral social media campaign to promote the Plotagon app in the UK and USA markets.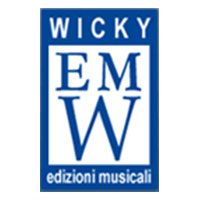 Project Developer
Intern

2013 - 2014
During the internship at the Milan based publisher Wicky Music I developed a software snippet to translate digital score music into Braille score music for blind and visually impaired people. The project entailed also the development of an e-commerce site accessible to this user category. The internship at Wicky Music provided me with important user experience and customer development insights as well as accessibility and web development skills and knowledge.
EDUCATION
---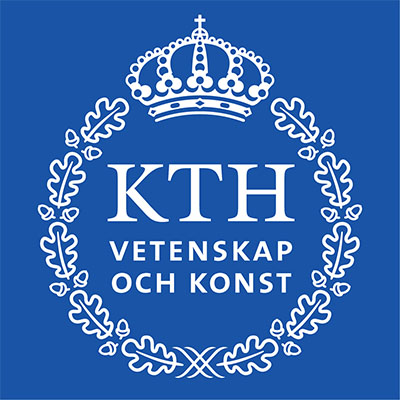 Master of Science
in Media Management

2013 - 2015
The Master programme in Media Management at KTH provides knowledge and skills for both the creation of media products (in particular audio/video, web and interactive media) and the management of media and creative businesses in the constantly shifting industry. Part of the programme is held in partnership with the Stockholm School of Economics (SSE) and the Stockholm School of Entrepreneurship (SSES), the portfolio comprises education about ideation, strategy, media marketing, business model innovation and leadership.
Read my Master Thesis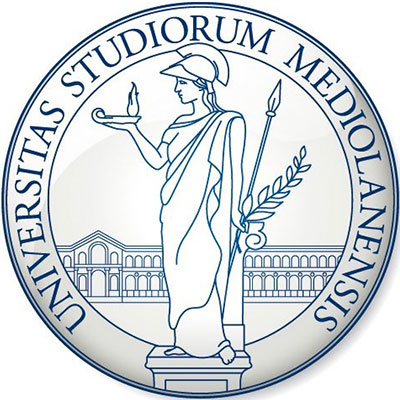 Bachelor of Science
in Computer Science
Musical Information Technology

2009 - 2012
The Bachelor degree course in Musical Information Technology provides an advanced knowledge on of the main areas of information technology relating to audio/musical goods and products, multimedia, internet and databases, integrated with formative elements of semiotics and formal linguistics. Furthermore it provides a specific set of operational skills in the field of audio/music communication such as media, business communication, e-commerce, publishing, audio/music production and post-production, radio/television, advertising, telecommunications and mobile, cultural and educational domains.
Read my Bachelor Thesis
SKILLS & COMPETENCES
---
Music Software



Ableton Live




Reason




Logic




Melodyne




Finale




Waves VST




Max 5




Soundforge
Other Software



Photoshop




InDesign




Tableau




Office
FREELANCE EXPERIENCE
---

Music Journalist
[Freelance]

2016
Radio Gwendalyn is a Swiss webradio focused on niche music genres. In 2009 it became a member of ASROC the Swiss Digital Radios Association. Gwendalyn is not only a radio, but a promoter of niche cultures and an "incubator" to help other radios and madia to develop independently (Gwenstival, Radio LiMe). In the role of freelance journalist I mainly deal with reviews and articles for artists, events and music albums in Scandinavia.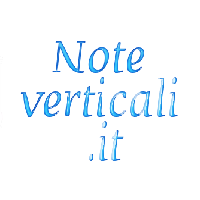 Music & Culture Journalist
[Freelance]

2015
Noteverticali.it is an Italian online magazine about cinema, music, literature, theatre, art and culture. In the role of freelance journalist I mainly deal with reviews and articles for concerts and albums, but also books and movies.

My articles are available here.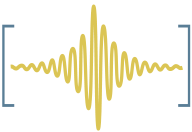 Live & Studio Sound Engineer
[Freelance]

2010 - 2018
Since 2010 I have been working as sound engineer both in studios and for live concerts. I still work constantly with live acts as freelancer. When dealing with works in studio my experience covers in particular the recording, editing, mixing and to a lesser extent the mastering of the main musical genres.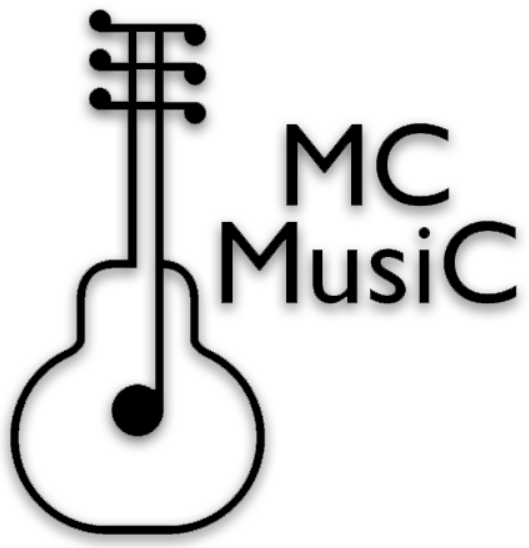 Guitar & Music Production
Private Teacher

2009 - 2013
I have been teaching guitar as private teacher for up to 15 students individually, with a particular focus on classical, blues and classical rock music. My courses went through both music theory (music notation, solfège/solfeggio, harmony and composition) and guitar practice (exercises and performance of a wide music repertoire). Most of my former students have enthusiastically continued their guitar studies after my courses. I also taught some music production basics to those students willing to start recording and producing their compositions.